How to get rid of a Virus from your Computer
( How to get rid of a Virus ) We all know that malware is present everywhere on the Internet and they can affect our computer system very badly. Malware are of different kinds and some of them are specially made it spy on you, destroy your hard drive, gain control of your system and also to get some information out of your system. However, here we are sharing information about how to get rid of virus.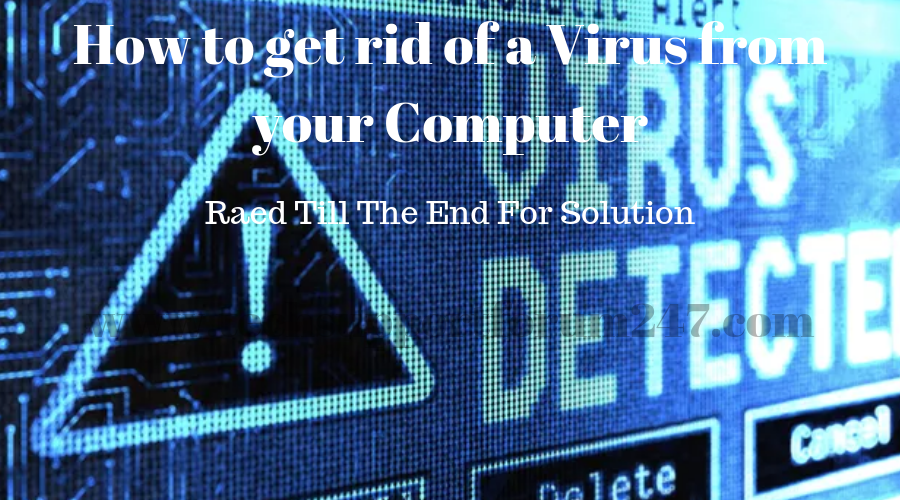 Since the number of malware is present is increasing every second, you can also become a victim of it and lose your data to someone who might use it in a wrong manner. The most important advice that we can give an individual who thinks that their system is corrupted with malware is not to panic. Also, you don't need to wipe everything out of your computer and start from scratch in order to remove the malware out of your system. However, in order to remove the malware from your system, you might have to lose some data during the process but surely you will not lose everything.
How to get rid of a virus from your laptop or a personal computer
here in this article, we are sharing information about how to get rid of a virus. Keep reading if you're interested to know more.
The very first thing that you can do if you have an antivirus installed in your system is to run a scan. however, if the software fails to detect anything in your system follow the steps that we are mentioning below. Also, do not restart your computer until you are done with every step mentioned below.
Some of the most dangerous malicious viruses
First of all it will try stopping you from removing them. In order to remove this stubborn malware is download and run kill on your system.
Furthermore, you need to download the latest version of Malwarebytes. launch the programme, go to the settings > Protection > Scan for rootkits. Return to the dashboard and select the Scan now option.
Finally The last step is to download Malwarebytes ADW cleaner and then click on the scan now option is present on the screen.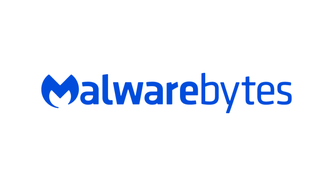 How to protect your computer from getting another virus in future
First of all The best way to keep your computer safe from any kind of malware is to keep your antivirus up to date. If you are using Windows 10 you will get an effective antivirus which is known as Windows Defender. Having extra protection is always good though, however, the easiest way to save your computer is it to download some security software.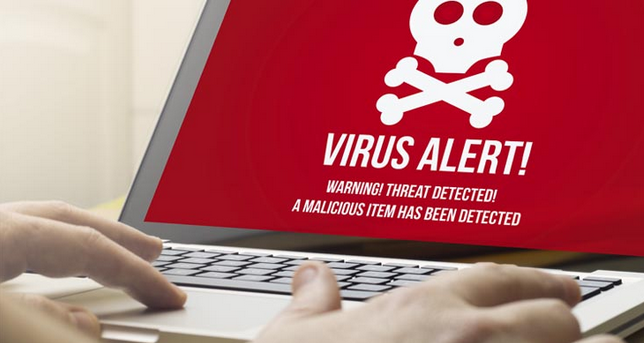 Most noteworthy Here, I would also like to mention that most of us received phishing emails almost every day, it is very necessary for you to understand which mail to open and which you should not. also, while you are using the internet on your laptop or computer, make sure that you double click on the URL to make sure that you browsing a real website and that they will not use your email and password or trick you to download malware.
These are some of the ways that you can use to save your laptop and computer to prevent any malware attack.