Why NetGear Range Extender Won't Connect To Router ?
Why NetGear Range Extender Won't Connect To Router ?
If your internet connection is not reliable at the particular part of the house means then it is the issue to be addressed with.  NetGear range extender may offer you the solution for this issue. It will help your computers and mobile devices connected to WiFi. It will provide the extended reliable coverage at every part of your home. Netgear range extenders are available with a wide range of operational quantity. It can be purchased separately or provided by an ISP. Sometimes Netgear extender will not configure with your wifi. You have employed some of the best practices mentioned below in order to make extender configuring with your wifi.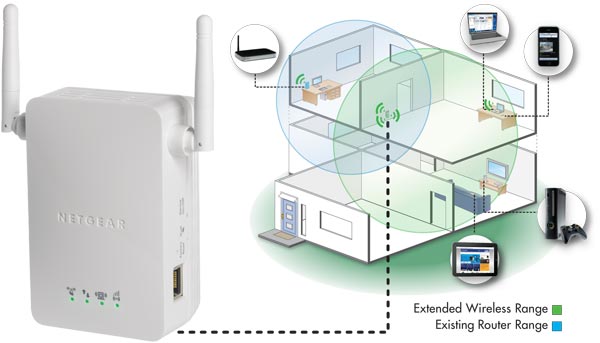 NetGear Range Extender Won't Connect Don't rush to reset the router to fix the issue. Sometimes simple rebooting and fixing the power cable properly will lead to configuring. So it's better to keep resetting your router as the last option. So here are the some of the best practices that will help you to fix the issue:
    Reset your modem and router first. Plug out the power cable from your router and power cable wait for 15 sec then plug the power back and restart your computer and router as well.
    Then check your modem and router is there any internet light blinking, if it is blinking means your modem starts working and your internet service is active as well.
    If it is again disconnected means plug out your modem and plug in with different computer or laptop using Ethernet cable. If it is working means then the problem lies with your computer. So check the connecting port and fix the issue.
These are basic troubleshooting approaches if the problem is not fixed means you can follow some pro approaches to fix the connectivity issue of Netgear.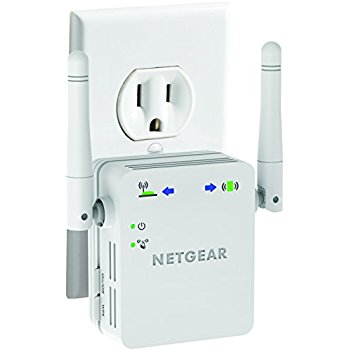 Reset Your Router:
Follow the steps to reset your Netgear router.
    First, connect your PC with Netgear router
    Then log in with your Netgear account through www.routerlogin.net or using 192.168.0.1. if the gateway address is not working properly means then try 192.168.1.1.
    You have to enter your username and password to access your account page.
    Once you did this visit "Backup Settings" Then please click on the "Revert to Factory Default Settings" then click "Erase". Now you have successfully reset your Netgear wireless router.
Then reboot your router and restart your modem.
Now check whether this approach has fixed the issue.
Hard reset your router:
Try this approach only when the soft reset approaches not working properly.
    Check your router you can able to find the "reset" key use pen or pencil to press the reset key.
    Make sure you are pressing the key for 30 sec. now you can able to find all the lights blinking together.
This is the best approach now please restart your computer and check whether you can able to access the internet or not.
Updating the firmware:
Sometimes the outdated firmware also ends up in router connecting issue. So it's better checking this and updating your firmware.  If the update is available means proceed with that. Once you login your account click advanced–>> Administration-> firmware update page. Then do the update.
These are ways to fix the connectivity issues in the Netgear router.