What is Reddit ? A Beginner's guide to using Reddit
What is Reddit ? If you are someone who spends around 5-6 hours on an average on the internet, chances are you have heard of Reddit. The website is well known as the "front page of the internet". According to research conducted, Reddit is one of the most used websites by Americans. So what is It?
First of all It is a massive forum where people share various content and news on a regular basis. Here people can comment on other's posts as well. It provides you with every information that you need.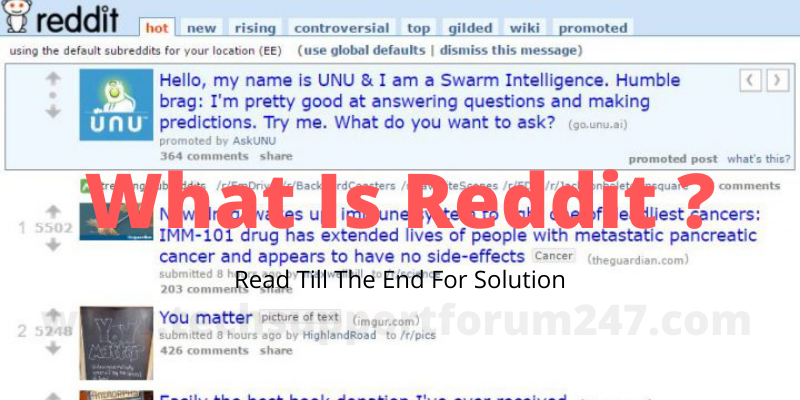 What is Reddit and how to use it?
Most Noteworthy . The Reddit community is divided into various sub-communities or groups that share similar content known as 'Subreddits'. The name of every subreddit begins with /r/, which is also a part of the URL used for that particular subreddit.
If you are someone who is using Reddit for the first time, you might feel confused. Here's a quick rundown. The front page or the home page displays posts that are currently trending on the website. These posts are pulled from various subreddits. You can sort the posts according to your liking and start reading the one that catches your attention.
How many people use It?
According to the latest report published in March 2019, more than 250 million people use Reddit. It is currently one of the most visited websites in the US and around the world as well.
In addition, Reddit users call themselves "Redditors".
How does the front page of it work?
The Reddit algorithm is very different from any other forums. The front page features certain submissions that are trending and are viewed by huge number of people as well.
Furthermore If you are registered on it, on the homepage you will notice a 'Home' tab that shows all submissions with the highest scores. The number of upvotes on a submission determines the score of a submission.
The default tab is known as 'Best' and it shows submissions with maximum upvotes from all subreddits. This is also personalized and will remove things that you have already clicked previously.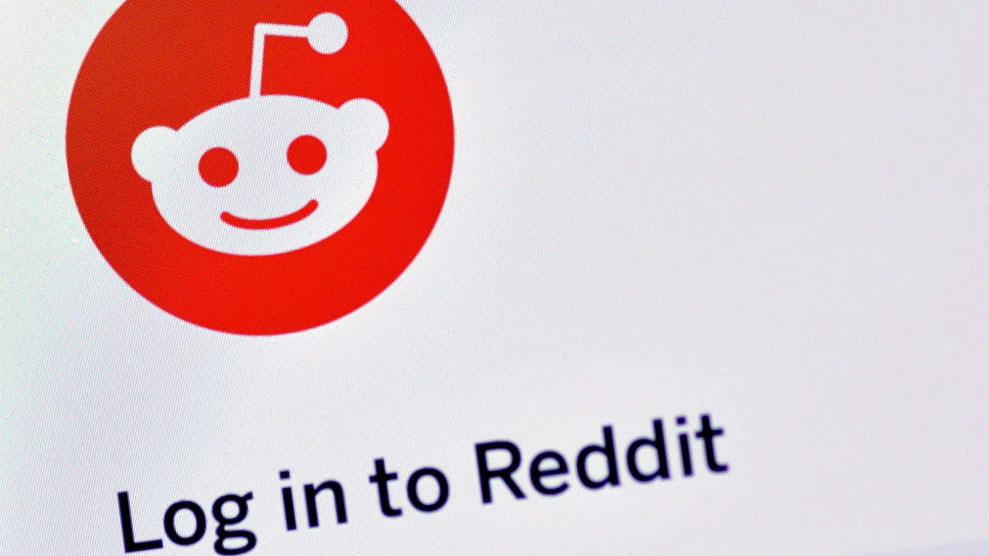 You will also find tabs like 'Rising'; it has all submissions that are new but is gaining popularity. You will also find a 'Controversial' tab, which determines conflicting posts by looking at the upvotes and downvotes.
What can I submit to Reddit?
Finally that you know about the basics of Reddit and what is Reddit all about, it is very important for you to understand what you can actually submit.
There are three categories- articles, images and videos.
In order to share on Reddit, click on the 'Create Post' option present on the right side of front page. If you want to share an article, you need to paste the link on the 'create post' box. Next, you need to select appropriate subreddits. Lastly, click 'Post.'
Similarly, if you want to share an image or a video, you need to click on 'Create post' option and then attach the video or the image you want to share from options above and click on 'Post.'
Also Read :