Instagram Not Working ? How to resolve the issue?
Instagram Not Working ? Currently, Instagram is the most popular social media platform in the world. However, Instagram not working can be a very frustrating problem for many users. The server is generally reliable, but there are days when users are nothing but frustrated with the performance. Follow the troubleshooting guide shared by us to get rid of the issues that you might be facing.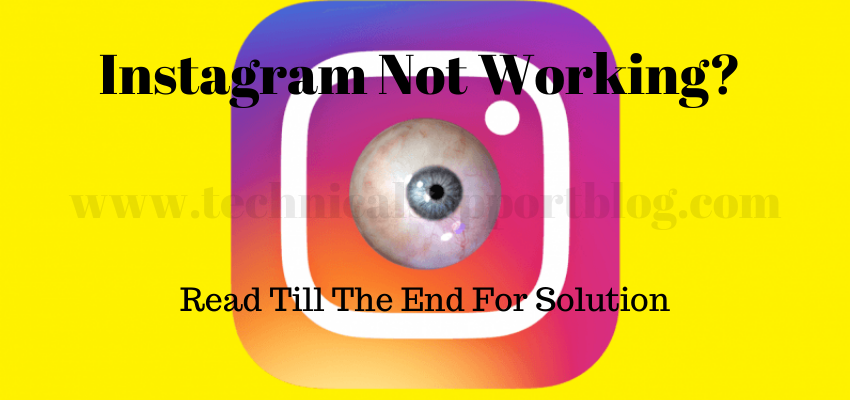 Check if Instagram Not Working
If Instagram is not working, chances are that Instagram is not working for anyone. Before you start with taking drastic measure, it is very necessary to check if the server is down.
You will get various websites that let you check how a particular website is performing. If Instagram is down, there is actually nothing that you can do. You just need to wait and if it isn't, continue reading!
Restart Instagram application
If Instagram's server is fine and it is still not working for you, try restarting the application. For Android users, restarting the application is very easy and takes only a few seconds. Follow the exact steps mentioned below.
Tap the square present on the bottom right corner.
Swipe up Instagram application to close it.
Reopen the application.

Update Instagram application
If you notice Instagram not working, even after restarting the application, you might be using an outdated version. Visit Google Play Store if you are an Android user and App Store if you are an iPhone user and update the application to the latest version.
Latest version of applications contain less bug and often comes with additional features as well.
Check your Internet connection
If you are unable to load your Instagram feed, your Internet connection might be down as well. If you use Wi-Fi connection, there are several things that you need to do when you face connection issue. Try out the options that we have mentioned below:
Move closer to the router.
Turn off your data connection and move to Wi-Fi.
Lastly, reset the router settings.
However, if none of the options mentioned above works, check if the router is working fine and if it doesn't, it's time for you to buy a new one.
Restart your phone
Like most tech problems, the best and simplest solution is to restart your device. When Instagram is not working, the same logic applies.
All you need to do is restart your device and it will solve the issue.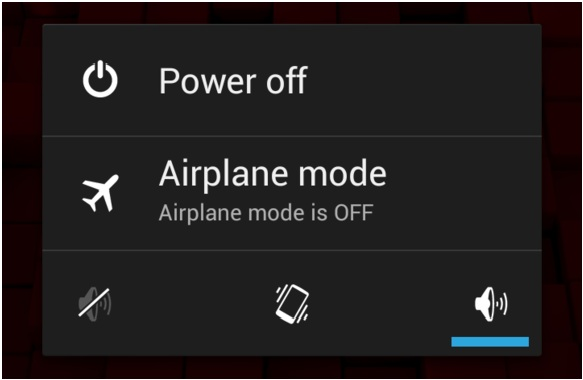 Uninstall and reinstall the application IF Instagram Not Working
Often while installing or updating Instagram a bug can appear which might lead to Instagram not working. The only remedy is to uninstall and reinstall the application. Firstly, uninstall the way you generally would uninstall an application and then install it again from Google Play Store or the App Store.
Check some of the known issues
If you have tried everything from the above-mentioned list and still Instagram is not working, it may be a legitimate issue. Additionally, you can visit Instagram Help Center and see if the work around it mentioned there.
So, these are some of the ways to solve Instagram issues that you might be facing.