How To Reset Lenovo Laptop ?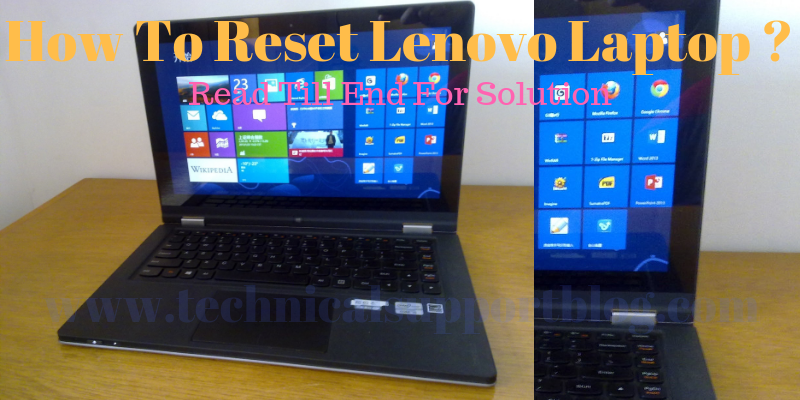 How To Reset Lenovo Laptop ?
Do you want to know how to reset Lenovo Laptop ? Here is the step by step guide to help you out. So, read this entire post to get familiar with all the laptop reset approaches.
Most of the people face issues like black screen of death, blue screen freezing, system repair failure, system crash, etc. These issues come into the picture the time you lose or forget the password for your Windows. Resetting your Lenovo laptop to default factory setting can help you to fix all the issues in such scenarios. So, here we are with how to reset Lenovo laptop guide for you. Just follow the below steps and instructions, and you will be able to get rid of all the related issues within no time.
Reset Your Lenovo Laptop Following These Two Approaches
#1 How To Reset Lenovo Laptop On Startup?
If you're able to access the windows password interface, you can quickly get into the advanced startup settings after booting Lenovo laptop. Follow the below instructions to reset your laptop on startup.
Step 1: Turn on your laptop and start pressing Shift tab and then click on the Restart option available there on Windows sign-in page. It will redirect you to the Windows advanced startup settings.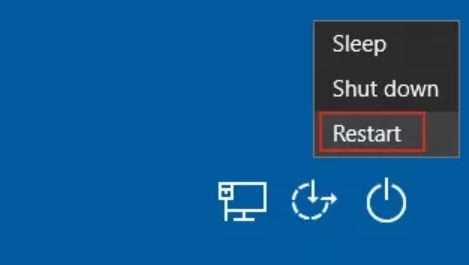 Stp 2: On the advanced startup settings page, you need to select "Troubleshoot."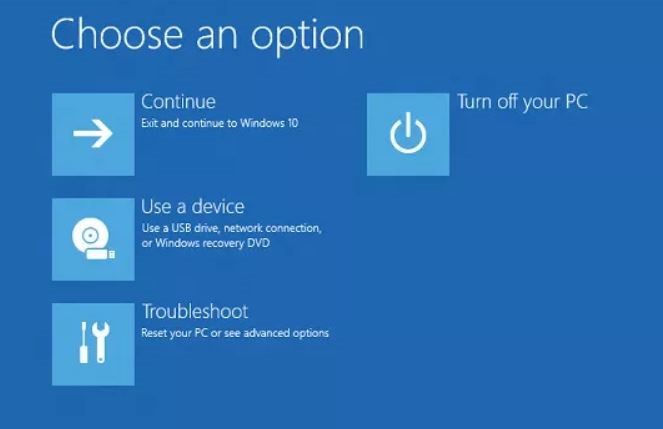 Step 3: Now select "Restart This PC" option to proceed to the next step.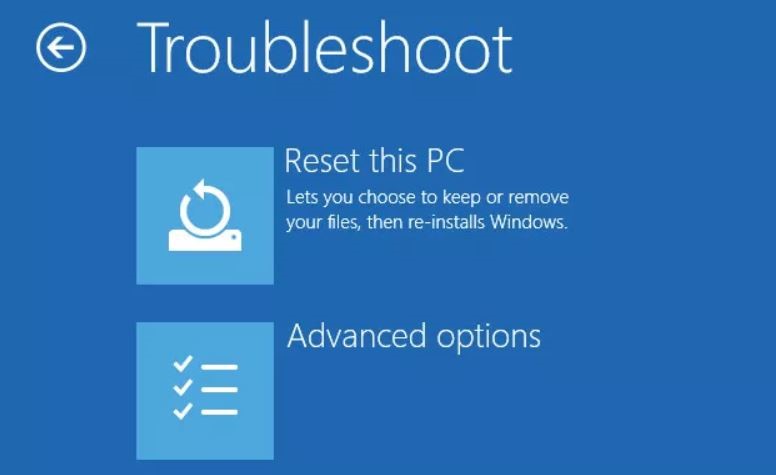 Stp 4: Here you need to click on "Just Remove My Files."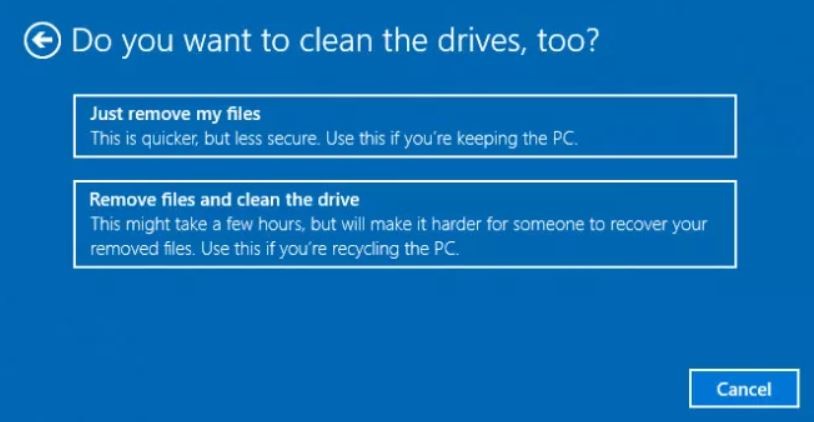 Step 5: Now merely confirm the Reset action by clicking it and then wait for around 60 minutes (Max) to let the reset process complete.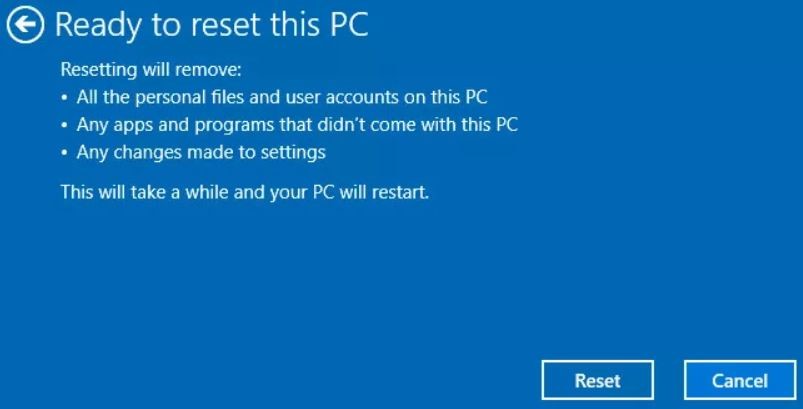 Note: Your Lenovo laptop will restart several times during the process. Also, keep following the onscreen instructions every time to reset your laptop successfully.
#2 How To Reset Lenovo Laptop With OneKey Recovery
Lenovo Yoga Laptops, ThinkPad, IdeaPad, etc. are some models that come preloaded with Lenovo Onekey recovery software. So, in this method, we are going to use that software and reset the Lenovo laptop. Here is how to reset Lenovo laptop using OneKey recovery software.
Step 1: Turn off your Lenovo Laptop and then power it On. Now press the Novo button which is generally located on the right or left side of the laptop keyword.
Stp 2: Right after pressing the Novo Button, you will get into its options page. Scroll to the System Recovery option and then click on it.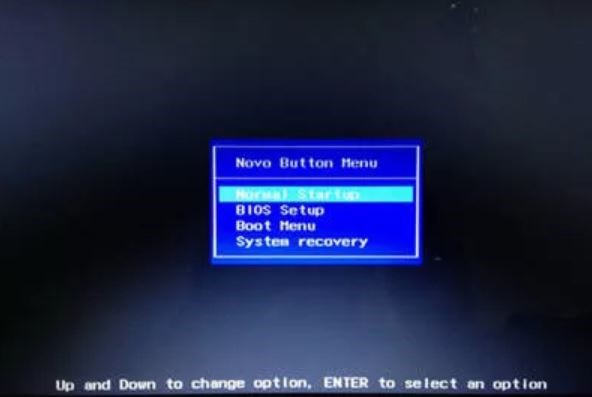 Step 3: On the next page, you need to get into the System Recovery options and then click on "Restore From Initial Backup." That's it. Now just click on Next to proceed.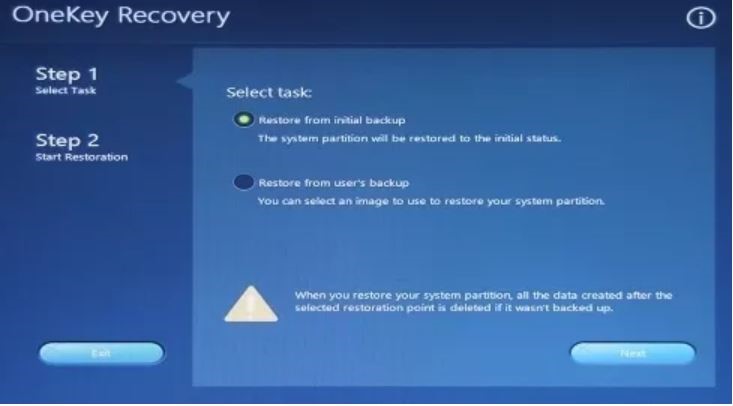 Now, follow the onscreen instructions to start the system restore process to reset your Lenovo laptop. Keep patience here as it may take some time for the entire laptop reset process to complete. So, that's how to use that Novo button and reset the Lenovo laptop.
Summary
So, that's how to reset Lenovo laptop. Hope this post/guide helps you to reset your Lenovo laptop easily and appropriately. Also, read "How To Make My Computer Faster" and "5 Tips To Choose The Best Computer Repair Service". So that's it for now. Do follow us to read more such troubleshooting posts and updates.