How To Make My Computer Faster
How To Make My Computer Faster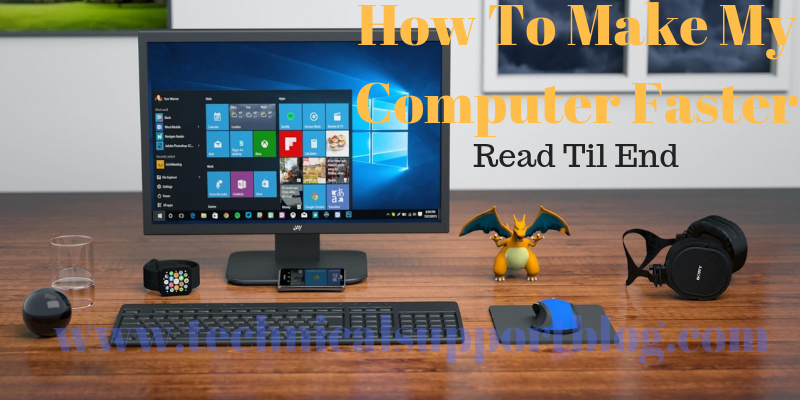 Are you the guy interested in knowing " How To Make My Computer Faster ". Here is everything that you should know to improve the speed of your computer.
Most of the people prefer buying new laptop or computer once their computer starts its decline into sloth-like speeds. Well, there is no need to buy a new system as you can speed up your computer with few easy changes. This post will explain all those changes that we think you should consider in order to get an ultimate solution for " How To Make My Computer Faster ".
So, let's not get into the jargons and proceed straightly to the primary purpose.
#1 How To Make My Computer Faster – Try Speeding Up Startup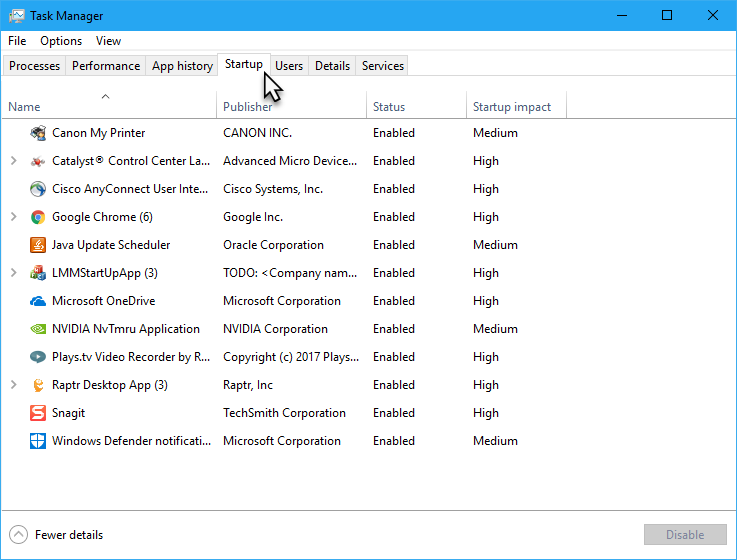 There are so many programs and softwares that starts running as soon as you turn on your computer. Such programs are the main culprit behind slowing down of your computer. Thus, disable them so that you never need to ask someone " How To Make My Computer Faster ?".
It can be quite annoying to disable such programs and softwares manually. Thus, techsupportforum recommends downloading a comprehensive tool to disable programs during the system startup. Or, you can also try Windows built-in program for this purpose, called MSConfig. To proceed with MSConfig , just go to the search tab and search for it. Once found, click on it and then get into the "Startup" section. Now merely uncheck all those programs and softwares that you don't want to run every time you start your computer.  Well, don't disable all the programs here as to maintain the system efficiency it's necessary that few default programs run in the background. So, be smart while disabling auto start for programs.
#2 Delete Browser Cache And All Temporary Internet Files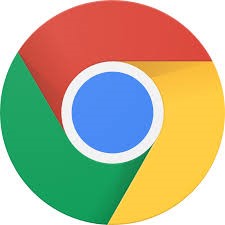 If it's slow surfing that annoys you the most then this one's for you.
First of all, if you're using Windows Internet Explorer, then it's high time to say goodbye to this browser. Google Chrome has the king's crown in the market and is known for its fast surfing.
The best part, with chrome you can delete unnecessary space consuming browser data and temporary internet files that slow down your computer over time.
Want to take further precaution? Try a third party software like CCleaner.
#3 Uninstall Garbage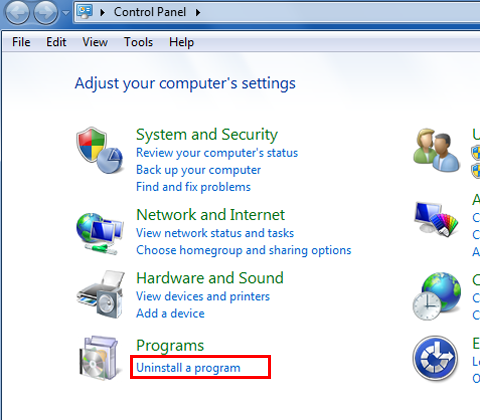 If there are too many applications installed on your computer then probably you will never be able to run your computer smoothly. Thus, uninstall all those applications or software that you don't use or use once in a blue moon. Also, if you're not addicted to Windows default programs like Microsoft Office or Windows media player then switch to something that requires minimum ram and memory. For example, VLC media player is an excellent alternative to Windows Media Player. This one is really a practical approach and an answer to " How To Make My Computer Faster ".
#4 Upgrade Your Computer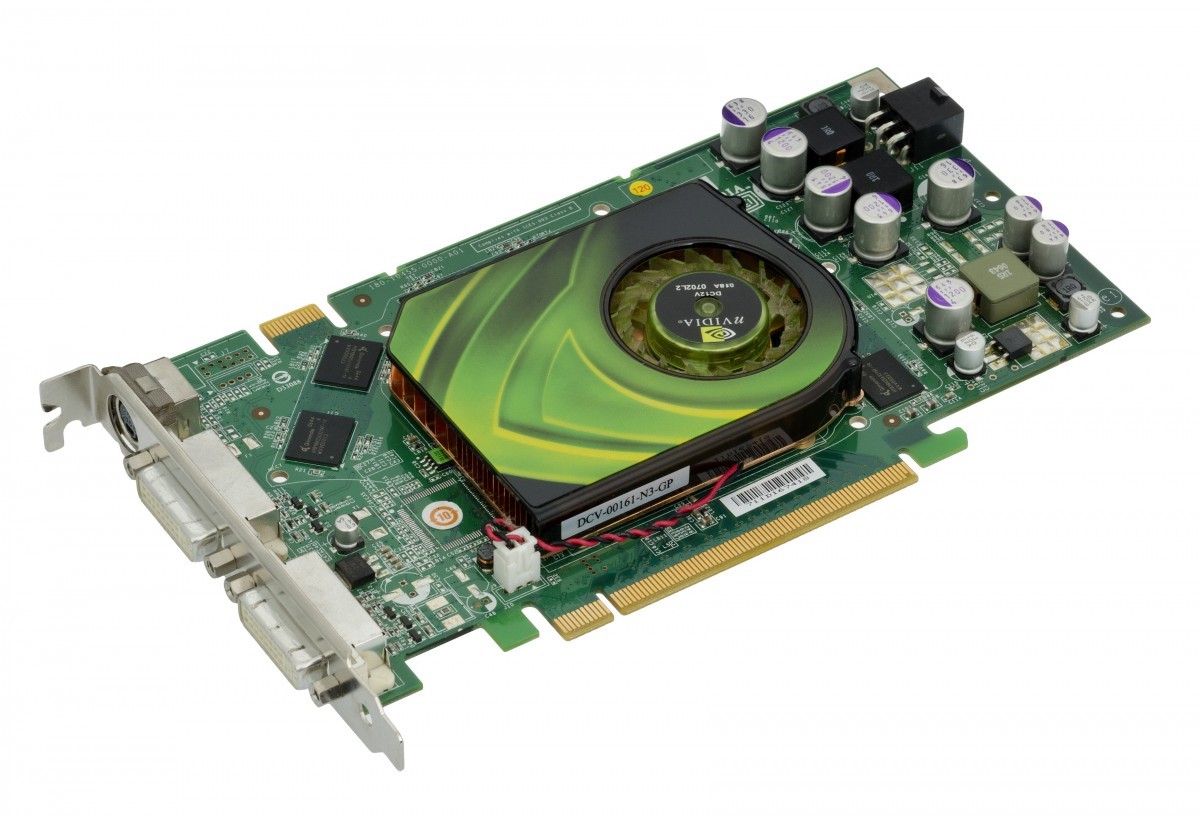 If you want a long lasting solution to " How To Make My Computer Faster " then upgrading your computer can be the best approach.
If you mostly play games on your computer then investing around $100-$150 in graphics card can actually help you.
Finally, the most effective and proven way to speed up any computer is RAM up gradation. Upgrading ram of your computer will cost you anywhere between $50 to $100, but it will give you a satisfactory boost in speed.
Summary
So that's everything about " How To Make My Computer Faster ". Consider the above four tips, and we are sure that you will never ask anyone " How To Make My Computer Faster ?". Interested in reading more such posts? If yes then follow us to get instant updates.