5 Tips To Choose The Best Computer Repair Service
5 Tips To Choose The Best Computer Repair Service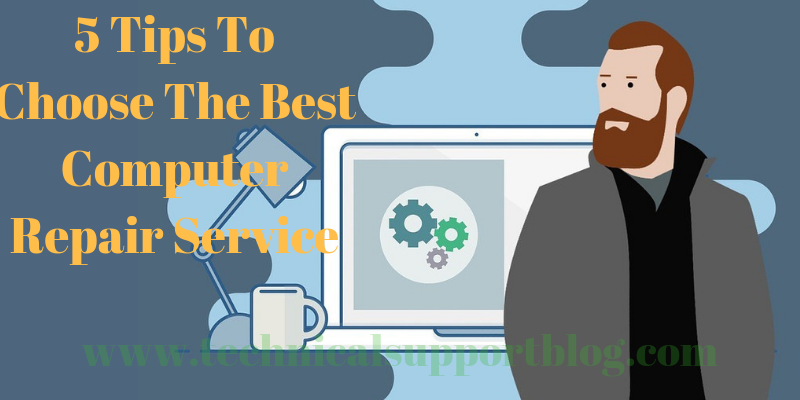 Is your computer malfunctioning or not working at all? If yes then obviously you need to visit the right Computer Repair service provider to get your system repaired. So, here are the best tips for choosing the right computer repair services for your system.
We are living in a digital world now, and you can find computers and cell phones in almost every house. So, it's not uncommon that many users find their PC malfunctioning or not working at all. In such a situation, all they do is find a repair shop, get their computer repaired, pay the charges and that's it. But, what if you again encounter similar issues with your system within a few days of repair? Well, that's the reason we recommend people to get their computer repaired only at best repair shops. So, here is a quick tips collection that will help you find the best repair shop online or offline to ensure proper functioning of your computer after repair.
Tips To Choose The Best Computer Repair Services
#1 Check Online Reviews And Reputation Of Computer Repair Service Provider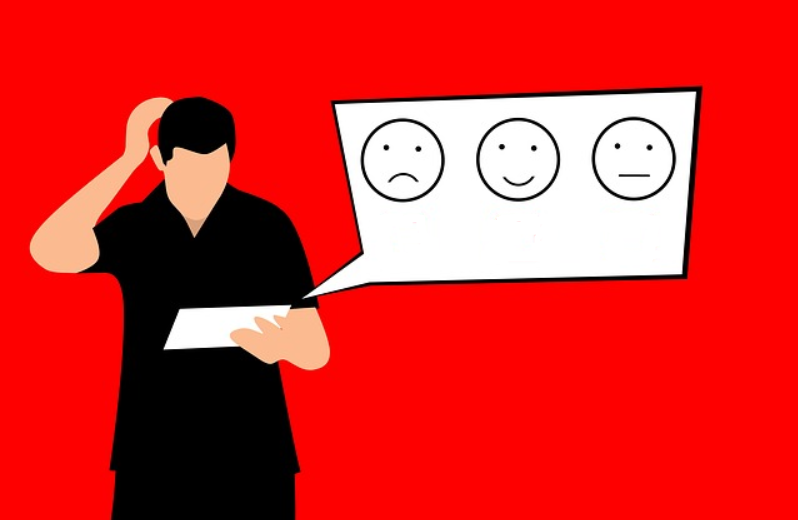 Whether you talk about the repair shop next to your house or the one which is very popular in your area, all of them are online these days. They accept online repair requests and also promote their services. There are many peoples who give online feedback to their services. So, you can check the reviews of the chosen computer repair store where you want to get your PC repaired. It will help you know the quality of their service and satisfaction level of the customers.
#2 Compare The Repair Charges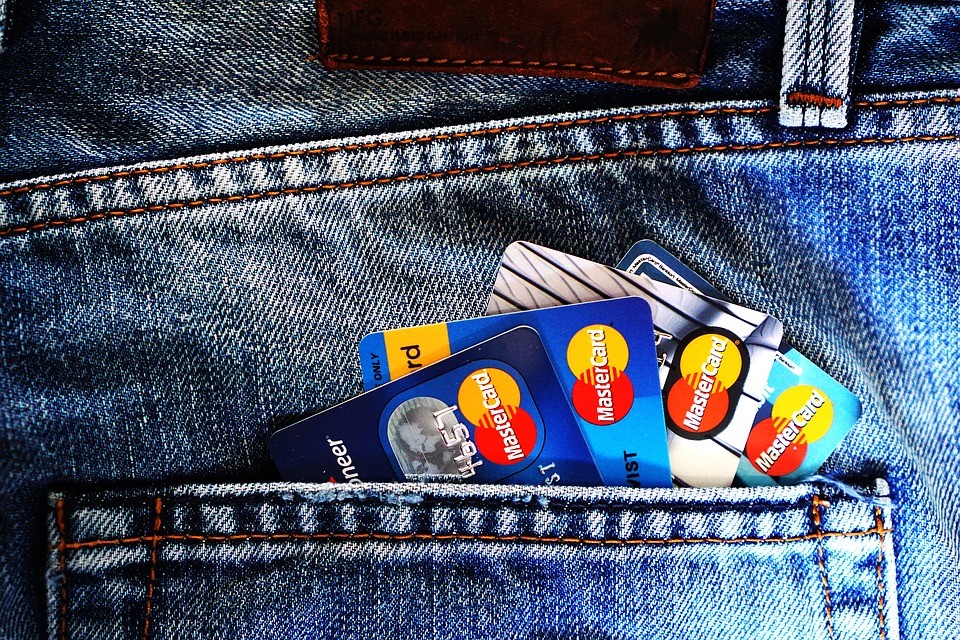 Affordable charges are the first concern of many peoples with an ultimate goal to save money. Naturally, people prefer to choose affordable computer repair service over those expensive options. Make sure that whatever computer repair shop or service you select should offer you the competitive price and warranty terms to ensure healthy investment for you. It's not true at all that only premium stores provide quality services; many local stores are offering similar quality services at cheaper costs. So, explore the facts before you actually choose a computer repair shop to get the repair done.
#3 Don't Forget The Convenience Factor
It's another essential factor that you can't overlook while finding the best computer repair service. How fast can a service provider repair your computer and deliver you? Fact is, computers have become a standard part of everyday life. Thus, you should always choose the one with the fastest turnaround time. Well, in reality, the turnaround time actually depends on the extent of damage and repair job that your computer needs. However, the turnaround times should always be in a reasonable range. So, always proceed accordingly to choose the best repair shop for your purposes.
#4 Credibility Matters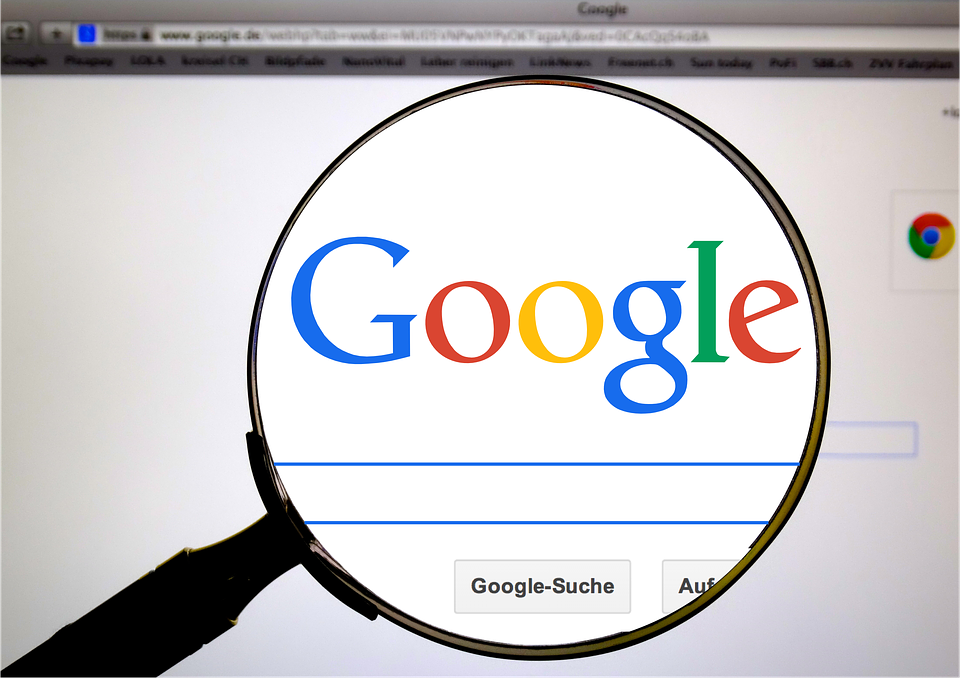 If you're searching online for computer repair shops, then this one's for you. Fact is, not all those repair stores are genuine which appears on top of the search engine results page. Many credible repair service providers appear on the bottom of first SERP or even on the second page. And this all happens because they are new in the market. So, it's always a great idea to choose a computer repair service on the basis of testimonials and feedbacks rather than on the basis of their SERP position.
#5 Don't Pick The Cheapest Offers Right Away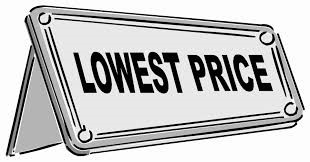 What generally excite people is "Low Price." Well, you must think twice before you actually say yes to such offers. It's true that you don't want to compromise with the financial budget, but if you opt for cheap offers, then you may end up paying more in the long run. Whether you believe or not, there is always a reason behind low prices services. Such as duplicate part replacement, poor quality parts etc. So, consider what we have mentioned at this point before saying yes to cheap computer repair offers.
Summary
So that's how you can choose the best computer repair shop or services around you. The best way is, just google your need and follow what we have said in the post. You will get the best repair services for your computer for sure. So, that's it for now. Don't forget to follow us to get more such posts and updates.