Asus Laptop Drivers 2018 : All In One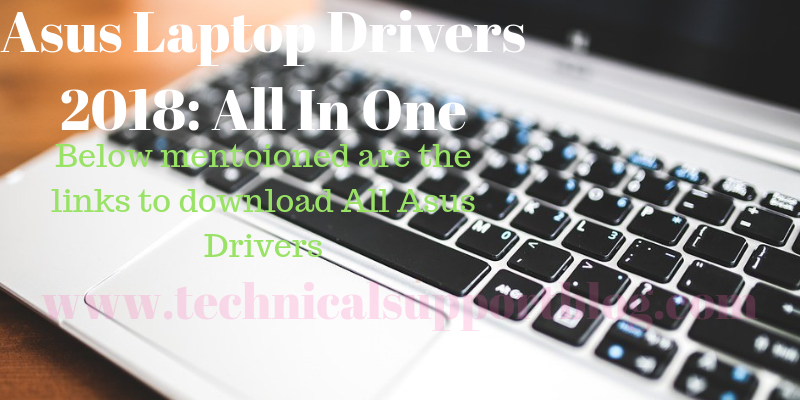 Asus Laptop Drivers 2018: All In One
Are you looking for Asus Laptop drivers? Here we have done the whole research for you and collected all the Asus laptop drivers link for you. So, just go through this post, click the one you're looking for and download for your laptop.
What do you think is the essential thing after the hardware and software of your laptop to maintain the system efficiency and functionality? No doubt, it's drivers. Drivers are something that plays an equally important role, no matter which Windows version you're using or which laptop brand you're using. When it comes to maintaining system efficiency and the functionalities, drive updation is very crucial.
We all know how complicated it is to find and install the right driver for your PC. Sometimes, people download the drivers for their laptop without knowing whether that particular driver will be compatible with the system or not and then encounter various issues. So, here we are, at Techsupportforum 24*7, to minimise all the hassles and provide you with official relevant driver links for your Asus laptop.
We have done enough with the jargons, let's now get started with the main points of this post.
Download And Install Asus Laptop Drivers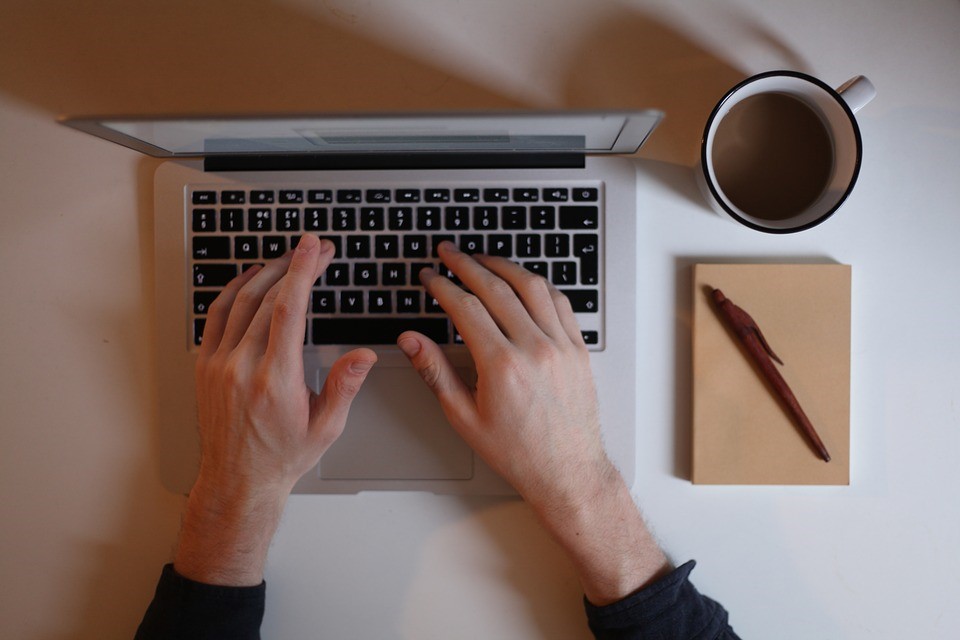 #1 ATKACPI And Hotkey Related Utility Drivers
Is there any compatibility issue and OSD is getting displayed abnormally after upgrading to Windows 10 OS? Well, it is actually the sign that you're system need ATK package upgradation to V1.0.038 or above. Here is the link to proceed and download the ATKACPI latest Windows 10 compatible drivers.
| | |
| --- | --- |
| Driver Name | Download Link |
| ATK Package 1.0.0050 (32 Bit) | Click Here |
| ATK Package 1.0.0060 (64 Bit) | Click Here |
#2 Asus Smart Gesture or Touchpad Driver
This one is to get smoother and more friendly touchpad experience with Asus touchpad. If you don't want to lose gestures (that you've customised manually) due to compatibility issue after upgrading to Windows 10, then you must download the below drivers as per your laptop configuration. Below is the compatible Asus laptop drivers link for Windows 10 laptops.
| | |
| --- | --- |
| Driver Name | Download Link |
| Asus Smart Gesture 4.0.12 (32 Bit) | Click Here |
| Asus Smart Gesture 4.0.21 (64 Bit) | Click Here |
Find Download Links For More Asus Laptop Drivers In The Table Below:
#Sound Drivers
#Bluetooth Drivers
#LAN Drivers
#Graphics Drivers Intel
Summary
So, that's the list of some essential Asus Laptop Drivers for your laptop. Hope you enjoyed reading this post and it helps you to download right Asus laptop drivers for your system. Also, read "How To Make My Computer Faster?" and "5 Tips To Choose The Best Computer Repair Service". Do follow us for more such posts and updates.