Fix Acer Laptop Not Starting With This 6 Step Guide
Fix Acer Laptop Not Starting With This 6 Step Guide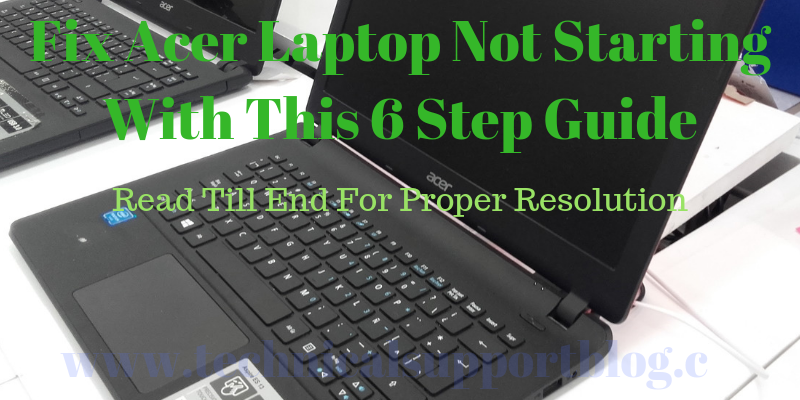 Is your Acer Laptop not starting? We know what's wrong with your laptop and in this article, we will help you to fix it and make your Acer laptop work as it should.
The internet is full of jargons called "tips" about fixing your Acer laptop not starting. So, we are not going to repeat those stuff here and will provide some proven tips that actually work to fix Acer Laptop not starting issues. Before we proceed and fix the issue, it is necessary that you get familiar with the matter first. It will help you to do in-depth troubleshooting of all those factors causing Acer laptop not starting issues.
Why My Acer Laptop Is Not Starting?
The main reason behind Acer laptop not starting is the "Static Build-up". It's one of the most significant problems that most of Acer laptop user encounters. Whether you talk about DC  power from the battery or the power that you provide to your laptop using AC adaptor/charger, Static Build-up doesn't allow the laptop to use the power source, and thus you face Acer laptop not starting issues.
So, this posts will guide you to discharge the static electricity by eliminating the remaining charge amount in the capacitor of your Acer laptop.
So, that's the basics we thought you should know while dealing with Acer laptop not starting problem. Let's now proceed with the steps to fix the Acer laptop startup issue.
6 Step Guide To Fix Acer Laptop Not Starting
Step 1: First of all you need to ensure that the battery of your Acer laptop is not dead. Once you confirm or ensure that, you're all set to proceed with the below steps.
Step 2: Start with removing the battery of your Acer laptop.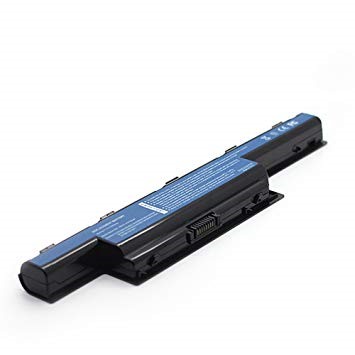 Step 3: In this step, you need to unplug the power adapter of your laptop from AC power source and the from your laptop charging port. Remember that, when you face Acer laptop not starting problem, and you leave it plugged in then it may result in more worst issues. So, it's good to always remove power/charging source from your laptop in such scenarios.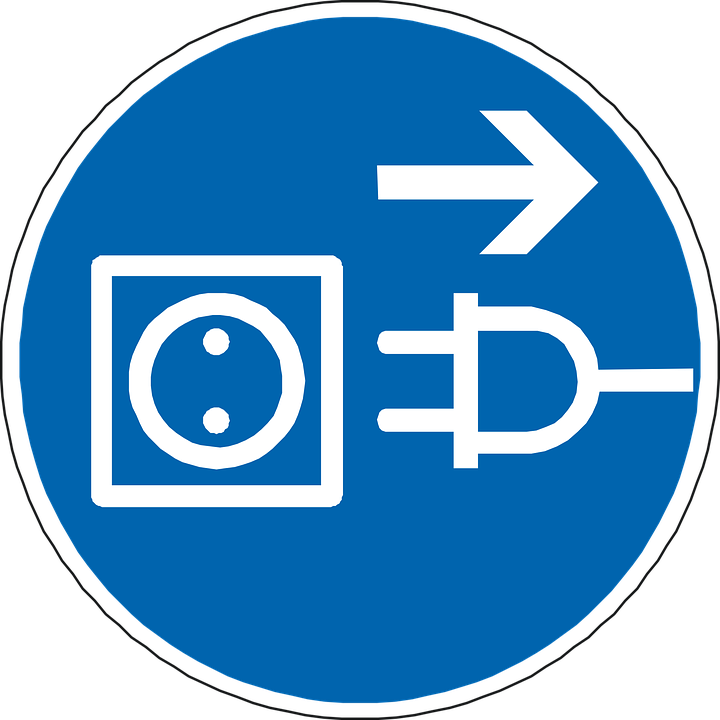 Step 4: Once you're done with above three steps, you're all set to troubleshoot the issue. Start with holding down the "Power" button of your laptop for around 50 seconds. Next, you need to release the button and then again press and release the button and repeat this action continuously for the next 45 seconds.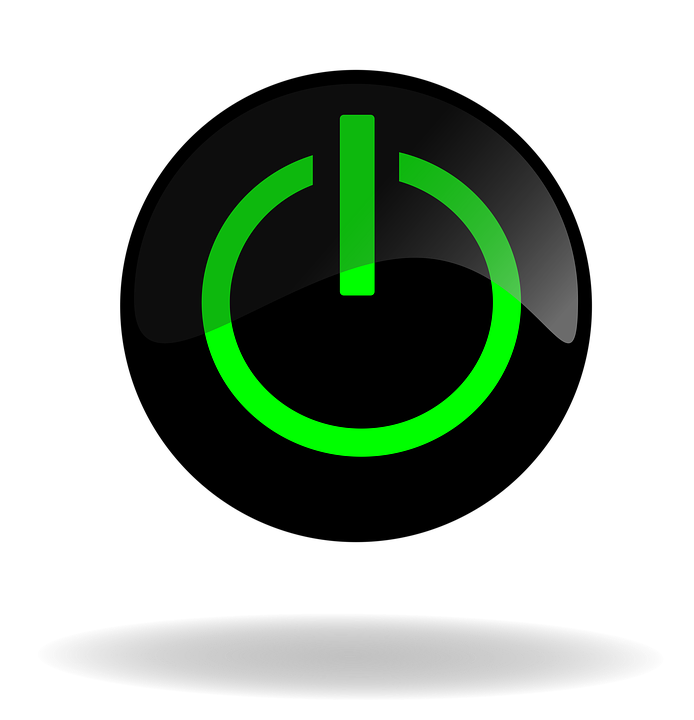 Note: This is the step where you're discharging the static electricity stored in the capacitor of your laptop.
Step 5: Next, allow your laptop to sit for around 30 minutes.
Note: Generally, Acer laptops power on immediately after step 4, but in the worst case, this time may increase. Overall, it depends on the remaining charge amount which is stored in laptop capacitor.
Step 6: After following step 5 and waiting for the defined time, connect battery and power adapter to your Acer laptop. Now turn your Acer laptop ON, and things should be in favour now.
Summary
So that's how you can fix Acer Laptop not starting problem. Hope this guide helps you to fix the startup issue of your Acer laptop. Also, read "5 Tips To Choose The Best Computer Repair Service"
Thanks for reading this post and do follow us to get more such updates.