Kaspersky Free Antivirus Download Links And Installation Guide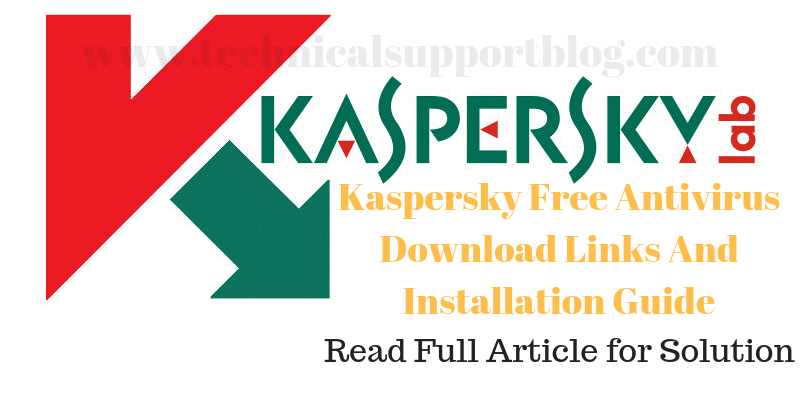 Kaspersky Free Antivirus Download Links And Installation Guide
Are you looking for some active and secure Kaspersky Free Antivirus download links? Here we are going to provide you with all the official and secure links to download Kaspersky Antivirus tool. Also, we have included Installation guide to make things easier for you.
Kaspersky is one of the best antivirus softwares available for PC. It offers essential PC protection services for worldwide users without slowing down their system. When it comes to performance, Kaspersky Antivirus efficiently scan softwares, files and potential security threats on your PC. If you want to have control over internet traffic, anti-phishing protection against ransomware and viruses, then Kaspersky Free Antivirus is a must-have tool or software for your PC. So, that's the basic story that we want you all to know. Let's now proceed with the primary objective of this post.
Active And Secure Links For Kaspersky Free Antivirus
Third Party Secure Download Link 1
Third Party Secure Download Link 2
All the above-provided links are genuine and secure. All you need to do is click on these links and download will begin automatically. Also, if you see captcha dialogue, then you need to clear the captcha to proceed with the download.
Kaspersky Free Antivirus Installation Guide
If you're done with the Kaspersky Free Antivirus download then here we will explain to you how to install the software configure it appropriately for your PC. So, proceed by following the below steps:
Step 1: First of all Locate the downloaded setup file, click right on it and then select "Run." Next, you need to click on "Continue" to proceed further.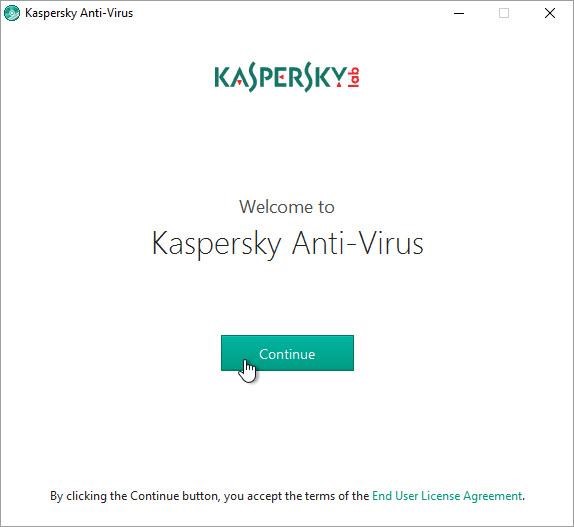 Stp 2: Furthermore Click on "Install" to start the installation process. Also, you can click on "I want to participate…" and check it if you want to participate in "Kaspersky Security Network (KSN)."
Step 3: Next, Windows confirmation dialogue will appear and you need to click "Yes" to start with the installation.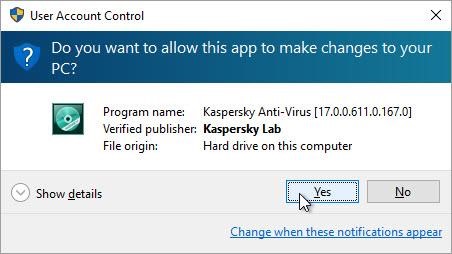 Stp 4: Now the Kaspersky Free Antivirus tool Installation will start, and it might take around 5 to 7 minutes to finish.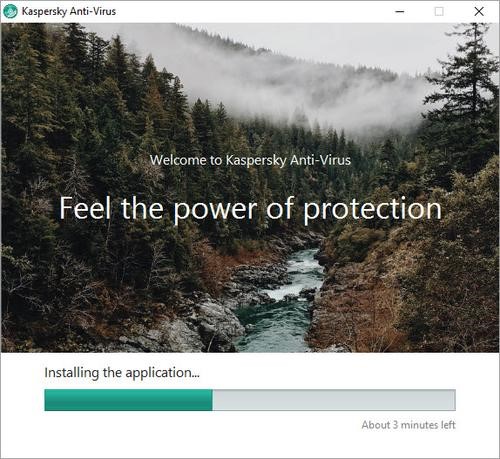 Step 5: Furthermore Also, make sure you tick the "Start Kaspersky Anti-virus" option and then click on Finish.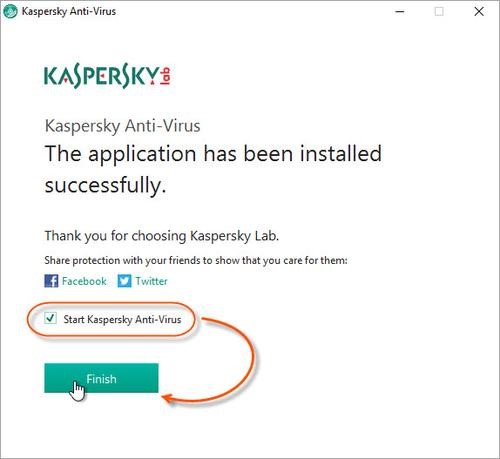 Stp 6: Finally That's it. Kaspersky Free Antivirus is installed successfully on your PC and application loading window will appear right after this.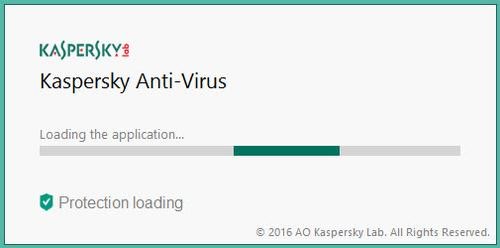 Step 7: Most Noteworthy, Please note that Kaspersky doesn't download virus definitions upon installation, you need to do that manually. So, once the application is launched, you need to click on "Continue" as shown below and then click on "Database Updates" on the available window.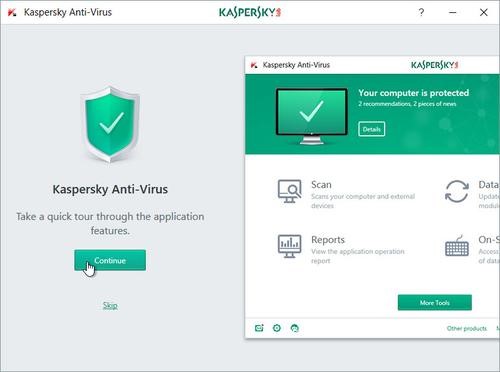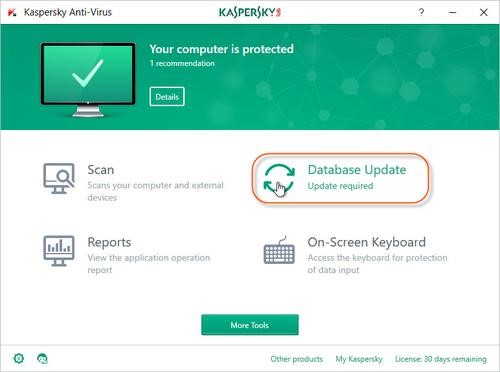 Stp 8: Finally Next, you will see a warning stating "Kaspersky was not updated for a long time…..". Here you need to click on "Run Update." That's it.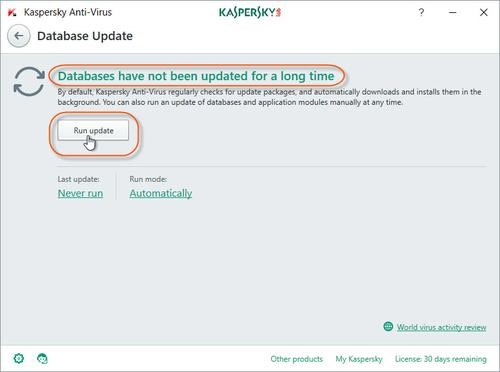 Congratulations. Finally You've successfully installed and configured Kaspersky Free Antivirus on your PC.
Summary
So, that's all about Kaspersky Free Antivirus download and installation. Hope this post has elaborated everything appropriately to you. Also, read "How To Make My Computer Faster" and "5 Tips To Choose The Best Computer Repair Service". Thanks for reading this post.